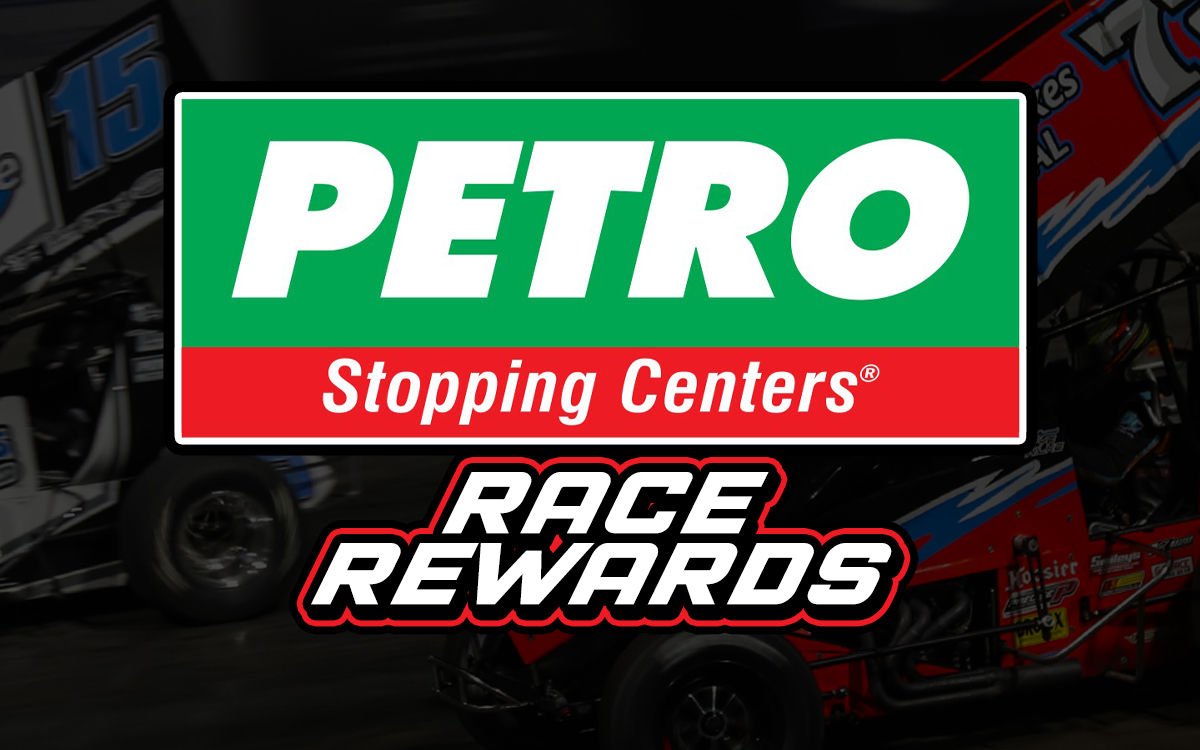 WEST FARGO (April 19, 2023) – Sprint cars made their modest return to the weekly Red River Valley Speedway schedule in 2021, but ever since then, the class has seen nothing but growth. 
The class averaged nearly 10 cars per night after just 3.7 during their inaugural season. A big 2023 schedule is on tap for the IMCA RaceSaver Sprint Cars, however, with the launching of the Red River Sprint Series and with the addition of the Petro Race Rewards program. 
With Petro Race Rewards, every IMCA RaceSaver Sprint Car team will receive a $150 fuel card, redeemable at Petro Stopping Center in Fargo, every time they compete at Red River Valley Speedway this season.
"We've seen some steady growth with the sprint cars since we brought them in, but the Petro Race Rewards will help bring the class to the next level," said Red River Valley Speedway chief operating officer, Nick Skalicky. "We can't thank the Schatz family enough for their generosity and look forward to a big year of sprint car racing." 
"We want to help drivers get to the race track every week and help build the class," said Deanne Schatz, operations manager of Petro Stopping Center. "Our goal is to fuel teams to get to the track to increase the number of cars and the competition." 
"Danny (Schatz) made the commitment to get the girls started in sprint cars and this is our way of not only continuing that, but supporting it even more," added Diane Schatz, whose granddaughters, Laela and Amelia Eisenschenk, compete weekly at Red River Valley Speedway. "We felt it was more fair if we could help everybody the same, rather than just adding to the purse."
To receive the $150 bonus, drivers must make and complete the feature (unless involved in a wreck or have a mechanical failure).
There are 16 IMCA RaceSaver Sprint Car dates on the Red River Valley Speedway schedule this year, all of which will have the Petro Race Rewards bonus. The full schedule will be available soon. 
To view the traveling schedule for the Red River Sprint Series, click here.